The Postma family




Here you see them all, nicely posed in the the backgarden. The picture must be from about 1918. Bert wasn't born yet, so I put his portrait in the right corner.
You can click on each of them in the picture if you'd like to find out more about them.
From the left to the right: Sjouke, Hennie, Joop, Klaas, Jacob, Frouwkje, Janna, Bert(in the upper corner).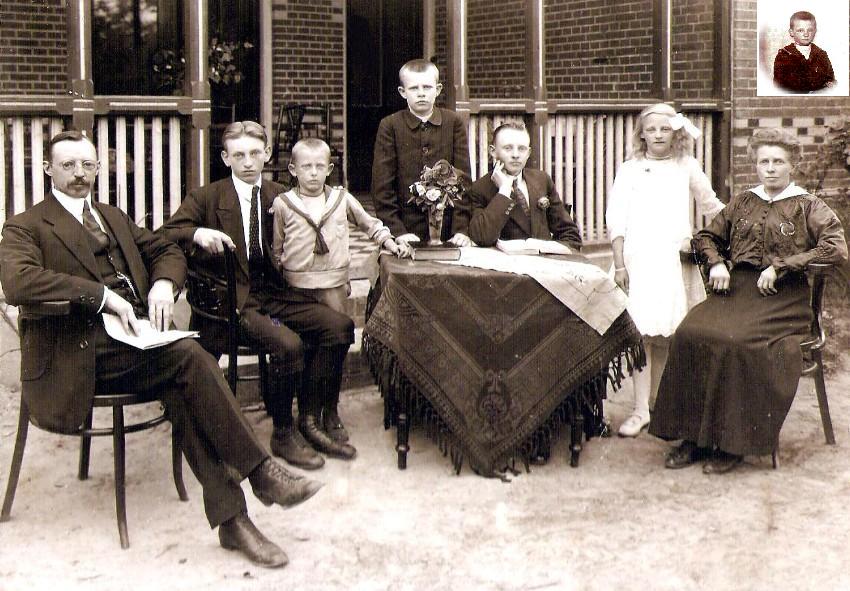 Back to the hotel