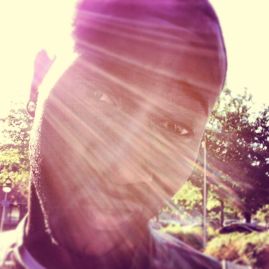 About Shawnmichelle
Dutch Caribbean born native, Shawnmichelle Adolphus Davis, born and raised on the island of St.Maarten/St.Martin. I have lived most of my life on a island that many people are not too familiar with. I was born on island that is sepertated by two nationalities the French and Dutch.
I grew up on the Dutch side attending Dutch primary and secondary school. After graduating high school I worked at the International Airport of St.Maarten which is named of the Princess of The Netherlands many years ago, The Princess Juliana International Airport. There I worked as a passenger handling company that handles multiple airlines. That time of my life was the most exciting experience I have ever encountered.
At the age of 20 I decided to make a long awaiting decision which was to move to The Netherlands in 2011 to further my education. My first few months here it took me a while to get adjusted. I was living in Zwolle just as far as Groningen and in Febuary was the absolute worst time I have ever had experienced. I was sad being so far away and also it was extreamly cold. Today many years later I have been living in the Netherlands. In the year 2014 I graduated MBO with my associate degree in International Travel & Tourism Management and up till today I can look back and I feel so proud of myself. Now I am furthering my education doing my Bachelors in International Business Innovation Studies.