Print Fine Art of London
Contact us
(English is preferred and you may also write in français or deutsch.)
<!img src="more_pics/clickme_s.gif"-->

home gallery artists techno service blog In England

<!put the link html code outside of the div works in Firefox but click on border for IE-->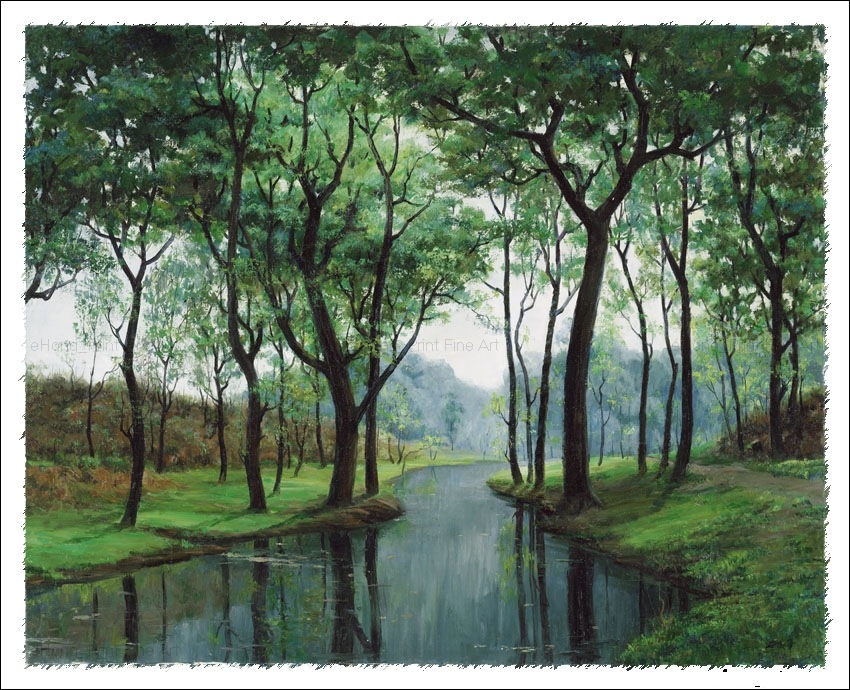 <!img style="border:60px solid white;" src="test.jpg" width="70%" height="80%"-->



Purveyor of fine art giclee reproduction of famous Chinese artists using the best imaging and print technologies. Existing customers include retail and global corporate clients. Beautiful fine art supported by the might of high technology.

Fournisseur de la reproduction fine d'art des artistes chinois célèbres employant les meilleures technologies de formation image et d'impression. Les clients existants incluent au détail et les clients de corporation globaux. Bel art fin giclée soutenu par la force de la technologie de pointe.

Händler der feinen limitierte Auflage Kunstreproduktionen giclee der berühmten chinesischen Künstler, welche die besten Belichtung und Drucktechnologien verwenden. Vorhandene Kunden schließen im Kleinen und globale korporative Klienten ein. Schöne feine kunst gestützt durch die Macht der Spitzentechnologie.





updated 27 July 2007