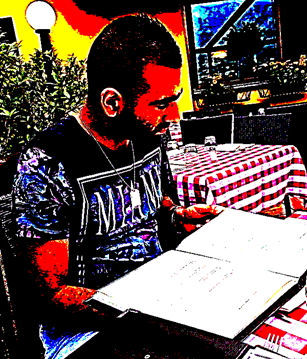 Assessment - Emre Türe 563642 - PSD 1- IBIS passport appraisal - 2814BI114A – Chance 1
Hi there, my name is Emre Türe (the picture on the left, that's me). I am a student who is studying on the University of Applied Sciences Inholland. International Business and Innovations Studies is the program I am following. I made this website during the class of HTML/CSS, which is given by Mrs. van de Waal and the sub-teacher Donald. I tried to manage to make it as good as I can, and it was an very important/difficult learning proces. But, sun would not be special if it wasn't for rainy days. So, please feel free to look around the website and learn more about my developments, learnings and more relevant things during my term 1 on the International Business and Innovation Studies.
In the menu, which is located above, you can easily help yourself around the webpage. In which kind of things are you interested if it comes down to my learning developments? There are several categories in which I have developed myself the last two months. So take your time and enjoy the tour!