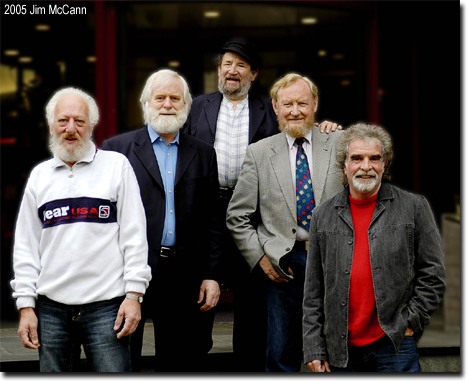 Hieronder

de meeste songteksten van
Heeft u songteksten in uw bezit, die hier nog niet tussen staan, of staan er fouten in neem dan a.u.b. contact op.

Geeft de laatst toegevoegde songs aan of aangepaste songs.

Binnenkort komen er nog meer songs bij die een flinke tijd geleden zijn ingezonden door: Jeanne Hoetelmans. Het zijn er een heleboel dus duurt het even voor ze er allemaal op staan. Maar nogmaals Jeanne.....bedankt..!!

Ivm copyrights zijn de pagina's met de songteksten beveiligd tegen kopieren. Omdat www.thedubliners.tk niet in bezit is van enige rechten op deze songs is het dus niet mogelijk ze te kopieren. Wel worden binnenkort alle pagina's (sommige hebben dit al) uitgerust met een print knop, zodat u ze wel kunt uitprinten. Onze excuses voor de evt. ongemakken bij pogingen om de teksten te kopieren. Wij hopen op uw begrip.
| | | |
| --- | --- | --- |
| G - H | I - J - K | L - M - N |
| | | |
| | | |
| | | |
| | | |
| | | |
| | | |
| | | |
| | | |
| | | |
| | | |
| | | |
Naar boven || Terug