Welcome to my IBIS adventure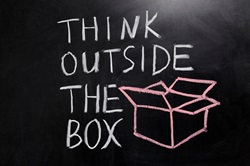 The International Business and Innovation Studies was the only study at InHolland that really caught my attention. I love innovation and business together because these two are what shapes entrepreneurs. In the future I want to work in Asia because of the vibrant cultures and ever changing innovations.
Subjects like the international world of business really keeps me thinking about the future and how it could affect the world.
In fundamentals of business it is all about how a business works, maintains effectiveness and remains sustainable and how important it is to make profit.
And last but not least: English. It is always important to learn more business terminology and how to approach a business with a great level of knowledge about the world we live in.