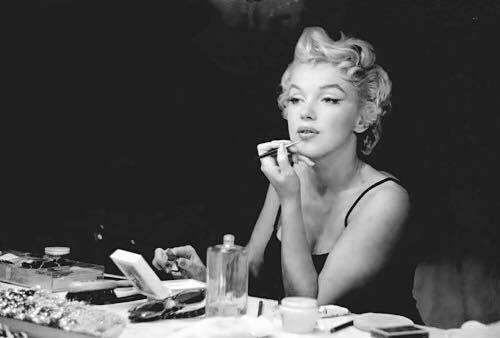 "I'm pretty, but I'm not beautiful. I sin, but I'm not the devil. I'm good, but I'm not an angel" -- Marilyn Monroe
Who am I?
Assessment - Semadra Alsabti 5738188 - PSD 1- IBIS passport appraisal - 2814BI114A – chance 1
My name is Semadra Alsabti, 20 years old. I was born in Iraq, Bagdad in 1995 and I came to the Netherlands when I was 2,5 years old. I grew up in Hillegom and I still live there. I have 2 older brothers and 1 sister, I happen to be the youngest at home. My brothers are married and my sister and I still live at my parents'. -
Before choosing this study I finished International Business Studies at ROC Amstelland in 2014. Last year I did International Business and Management Studies course at The Hague University. I quitted after 5 months because of Finance and Math, it was horrible for me even though I took extra classes, I still didn't make it to the points I need.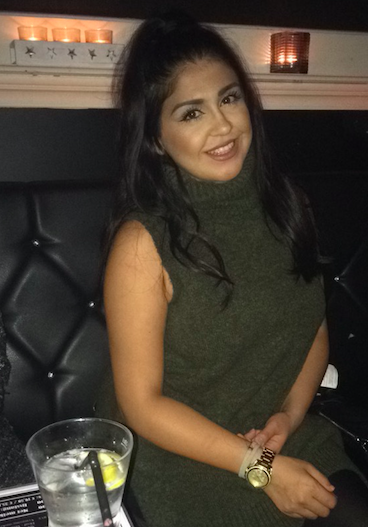 I started to work fulltime. I already worked in the weekends at our Jewelry store in The Hague so I made these hours full-time instead of part-time. This gave me the opportunity to travel around for work, more than I used to. I used to go on trips for work in my vacations but in that time I could go whenever I had to. I did half of the work my father did. He relied on me with a lot of stuff. I have learned so much more than just selling the jewelry in the store, I learned so much more about buying instead of only selling. Now I still work there but only in the weekends.