Assessment - Demi Brahim 562210- PSD 1- IBIS passport appraisal - 2814BI114A – chance 1
In my IBIS passport you will find everything I've learned during my first term of IBIS here at InHolland University in Diemen.
We started our kick off week on the 31st of August 2015 and about 2 months later we finished the first term of year one of IBIS.
During the first term of IBIS our program consisted of the following courses:
- The Fundamentals of Business
- The International World of Business
- English 1
- PSD 1, Thinking and reasoning
- PSD 1, What's in my backpack
- PSD 1, Information skills
- PSD 1, HTML/CSS
Term 1 of my IBIS journey was a great start to a new learning year, I'm having a lot of fun and I'm gaining new information every week.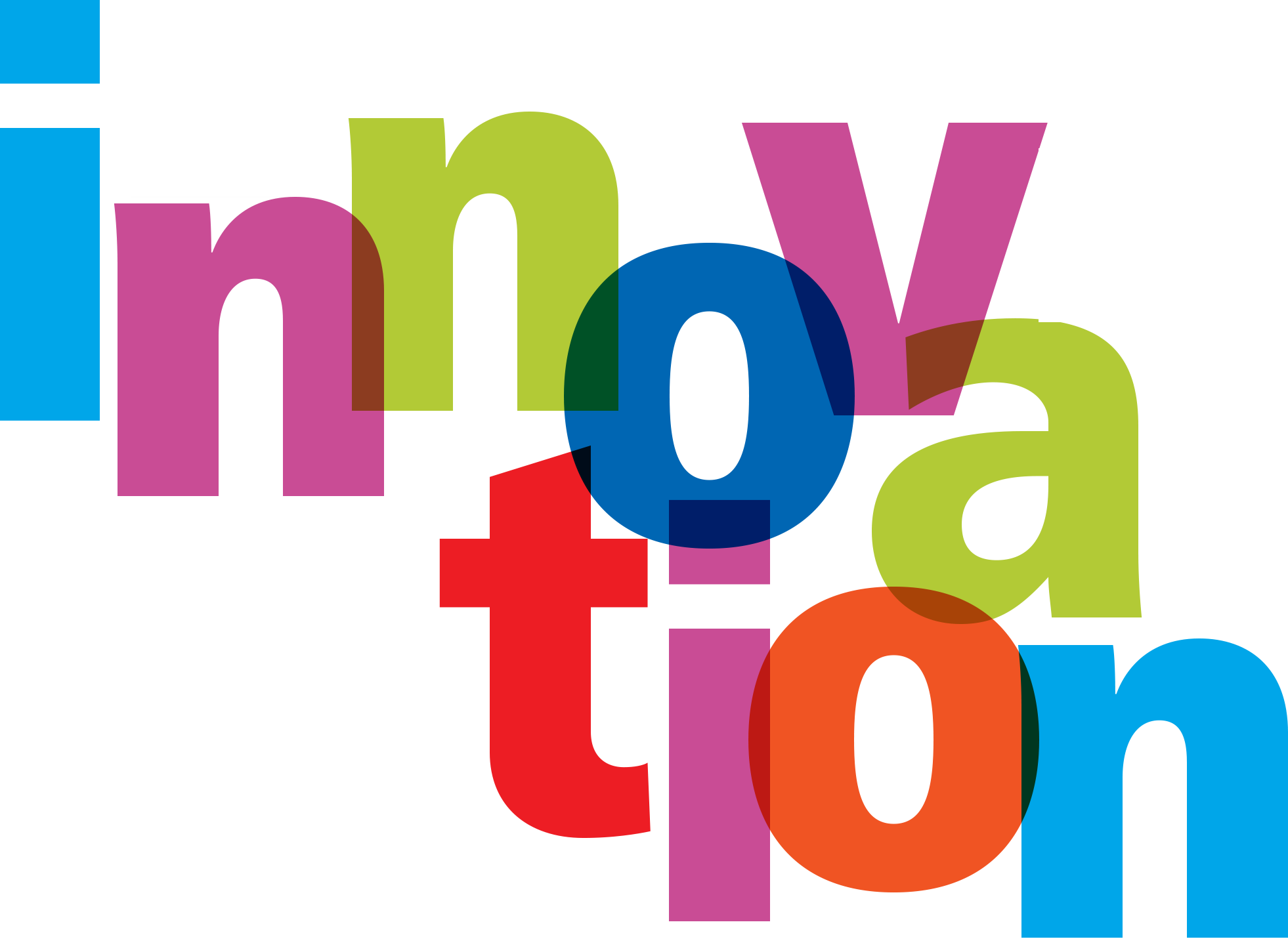 The International World of Business (IWOB) by Tom Kentson
During this course I have gained the elements and the knowledge to make a case for the importance and the need for innovation in business. The International World of Business is described as a process of change in which innovation is necessary.
The Fundamentals of business (FOB) by Edwin van der Sleen
This course has thought me how to analyze a business and how to target problems from different functional perspectives.
English 1 by Helena Rogers
This course focuses on all four language skills: Speaking, Reading, Writing and Listening. These skills were tested by making different peer and teacher assessed assessments and in the end by making a portfolio based on what we have learned and gained during our first term of English1.