The 4th of April 2009, I bought my first MG, a restoration project. My first restoration project. I think the restoration will be bodywork and interior for 95% the remaining work will be the finishing touch on the framework.
This Californian car was shipped to the Netherlands in February. The framework is renovated and the motor is revised by a specialized company.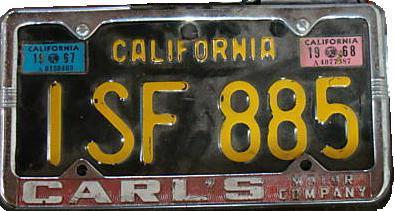 On this site I will try to give you a impression of how the restoration will proceed. With some help, I hope to finish this project within a year.
Dirk Abram Ouwehand, 05.19.2009