CONGRATULATIONS SCOTLAND!!!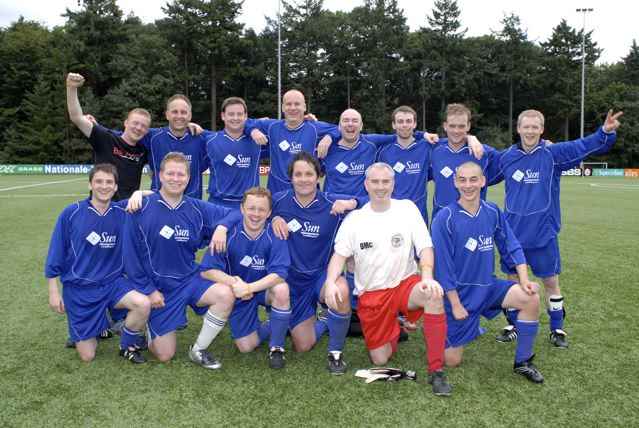 On September 8th, 2007, Scotland won their 3rd World Championship football after extra time and penalties against France. On this website you'll find information about the tournament, results and the first pictures.
Thanks to all players, coaches and supporters who made this tournament a huge succes, we hade a brilliant time and hope you did too, see you all next year in Swiss!
The Organisation committee
Edwin, Ernst, Hasan, Ilse, Patrick and Koen