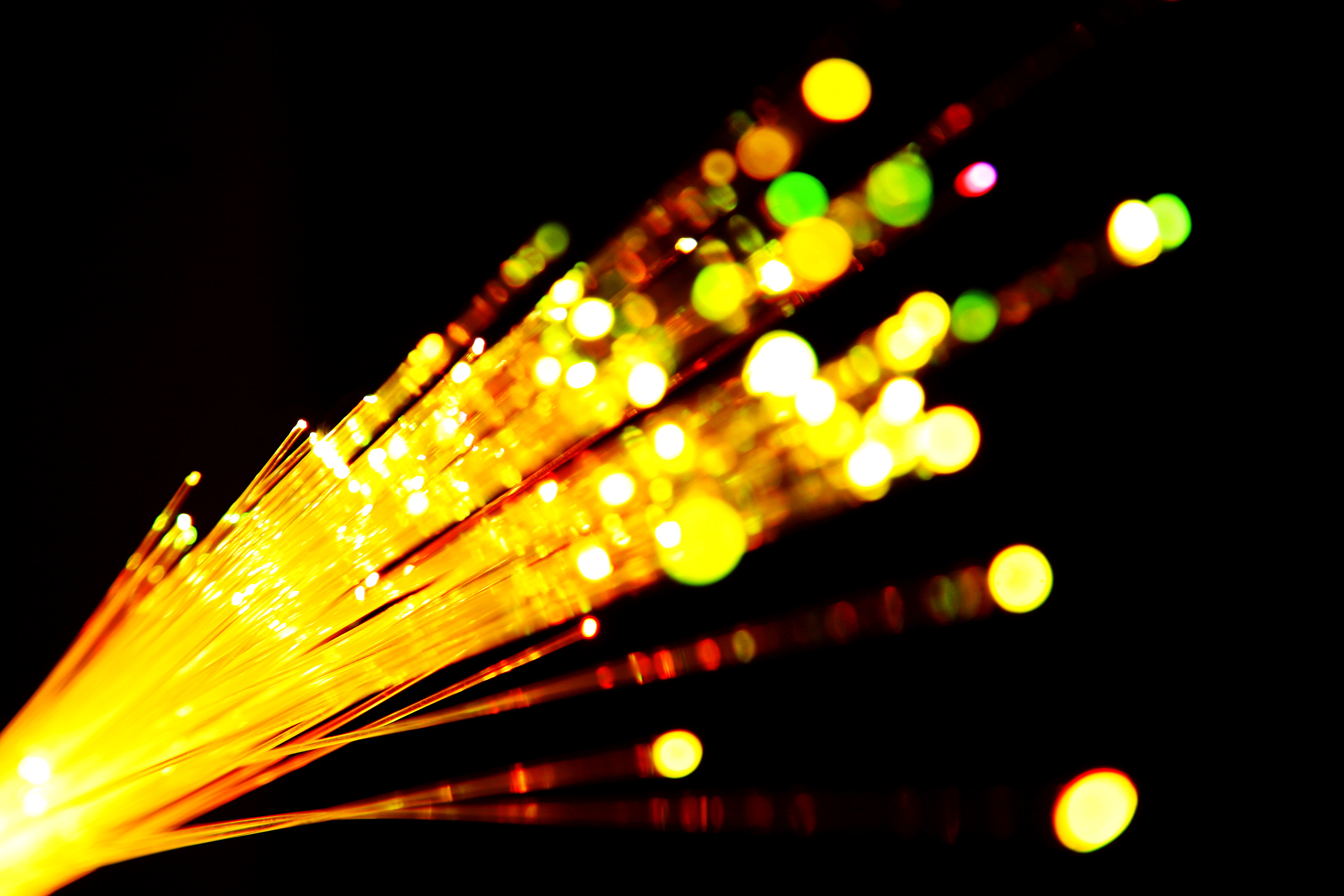 Home About Weblog Pics Guestbook Links
About me, Memphis
Well, it's always difficult to tell a stranger about yourself. I will give it a try though.
My real name is Richard and I was born in Breda, the Netherlands. Breda is a city in the south of the Netherlands in the province of Noord-Brabant. We are lucky because we are just 30 kilometers from Belgium. I make lots of trips to Antwerpen to go to the movies, because the movietheatre over there is bigger, better and the coke is cheaper and comes in a 1 litre cup!

To continue…I went to kindergarten which is called  'De Werft' and is based in, you probably guessed it, Breda. I have been on this school till it was time to move on to high school. I have been to high school in Breda called 'Tessenderlandt'. There I followed education for being an administrative and those typing lessons really did pay off!
After high school I followed education in ICT on the ROC Midden Brabant college in Tilburg. After a year I got my diploma. After that took some ICT courses and right now I'm in my third year of college on the Haagse Hogeschool in the Hague.

If there is some more you would like to know, don't hesitate to send me an e-mail!
Why the name Memphis?
Lots of people ask me why I chose the nickname Memphis. If you can take the time to read this part, I will explain why.

I am an Elvis Presley fan since…..well since I can remember, probably since I was 10. Always listening to rock&roll music because my parents listened to it and of course there was a lot of music in the house from Elvis Presley.
Being slightly influenced by this music my parents played, I began to discover more about Elvis. When I was about 12 or 13 years old I had quite an Elvis collection and I was a member of the Dutch Elvis fanclub called IET (It's Elvis Time).

Through the years I kept listening to Elvis' music and there was still 1 wish that had to come true. That wish was going to Tupelo, MS and Memphis, TN. In 2005 I decided to sign up for the USA trip with the fanclub. After paying it was waiting. Till august of this year! Finally my dream came true and off I went to the united states!
I had a wonderful time in Tupelo and Memphis. Memphis sure is a big city with lots of sights to see. Of course I have been to Graceland, the Elvis car museum and his plains (jet and Lisa Marie). The trip was awesome and I can't wait to get there again!

Because I wanted to go to Memphis so much and was excited to make the trip, I chose the nickname Memphis. Not only as a chat name on MSN, but also as an e-mail address, so anyone can see I

Memphis!