He was already there
when I was born,
Dolfy, my very first cuddly.

But one day...
he was gone! away!
couldn't find him nowhere!

I wanted to ask my dad,
But he was also away...

Later I discovered
the strange coincidence
that every time
I couldn't find my Dolfy
also my dad wasn't in the house.

But what was the clue...?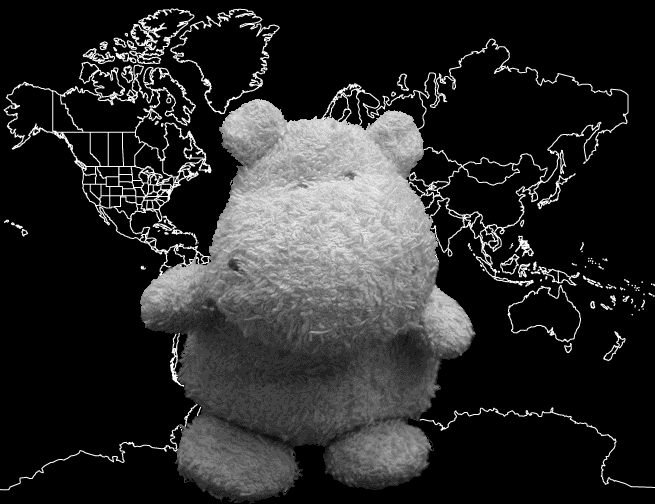 Dolfy's Wonderful World
for Dylan Thomas (° 02 October 1998)