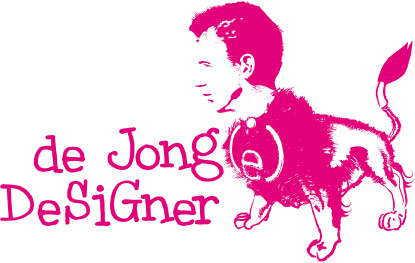 March 2007 | Check out the websites I designed: www.plankenmarkt.nl
www.gosliga.nl
www.noordelijkenachten.nl
www.paregoric.nl
For paregoric, I did the entire site, thus including technique! A few more websites for experience to pin the medaille of webdesigner on my jacket.
๑
February 2007 | Internship at Norddesign started. I am learning very much here. I hope I won't explode when I finish the internship.
๑
Nov 2006 | I'm out of space! Notice the 'Leeuwarder Bioscopen' button in my portfolio. Wherever you click, the button will follow you. Anyway, check the commercial! 'The cinema's' was a great project.
I am studying CSS, XHTML and ActionScript the forthcoming eight weeks. So the restyle (summer 2007) will be a mayor one. Not regarding content, but regarding design and tech.

๑
Nov 2006 | By july 2007 I will become a freelance Graphic Designer. Therefore, this website will be restyled. New products will be added to my portfolio until- and after the restyle (which will take place during the summer of 2007)
๑

Oct 2006 | I found an internship abroad (just across the street): Nord Design (Netherlands). Due to want of time I did not manage to attend to a company abroad.

๑

Sep 2006 | Attended to Communication and Multimedia Design at the NHL University. This means I do the 4th year of Graphic Design and the 1st year of C and M D in one. Argh!

๑

May 2006 | My name is Jelmer de Jong. I am in the fouth and last year of training as a Graphic Designer at the ROC Friese Poort in Drachten, the Netherlands. At present I am looking for an internship abroad. The internship takes place from 05 - 02 - '07 to 15 - 06 (20 weeks). If you are interested, you can contact me. If this comes to an interview, then I suggest to have this conversation as a videoconference via Skype. Then you can see and hear me. But this could also via phone or via e-mail.

๑

May 2006 | Dejongedesigner was born. This website represents my portfolio, to show to friends and teachers. And the world.


All content of dejongedesigner is protected by copyright © 2006.