Top of the page
Myth 1-5 summaries
Preface: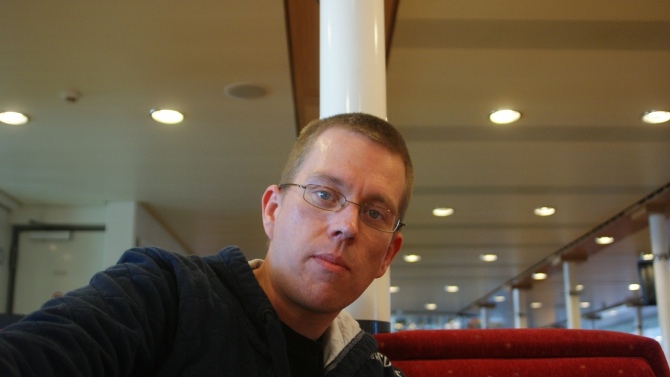 First of all welcome to my first webpage ever made. This website contains all the assignments including my research I made for the Language Awareness course. Feel free to scroll to the assignments or use the hyperlinks on the leftside of the webpage.


What is language anyway ?

Samuel Johnson: Language is the dress of thought.
Like a dress, language can be beautiful or rather ugly in my opinion.