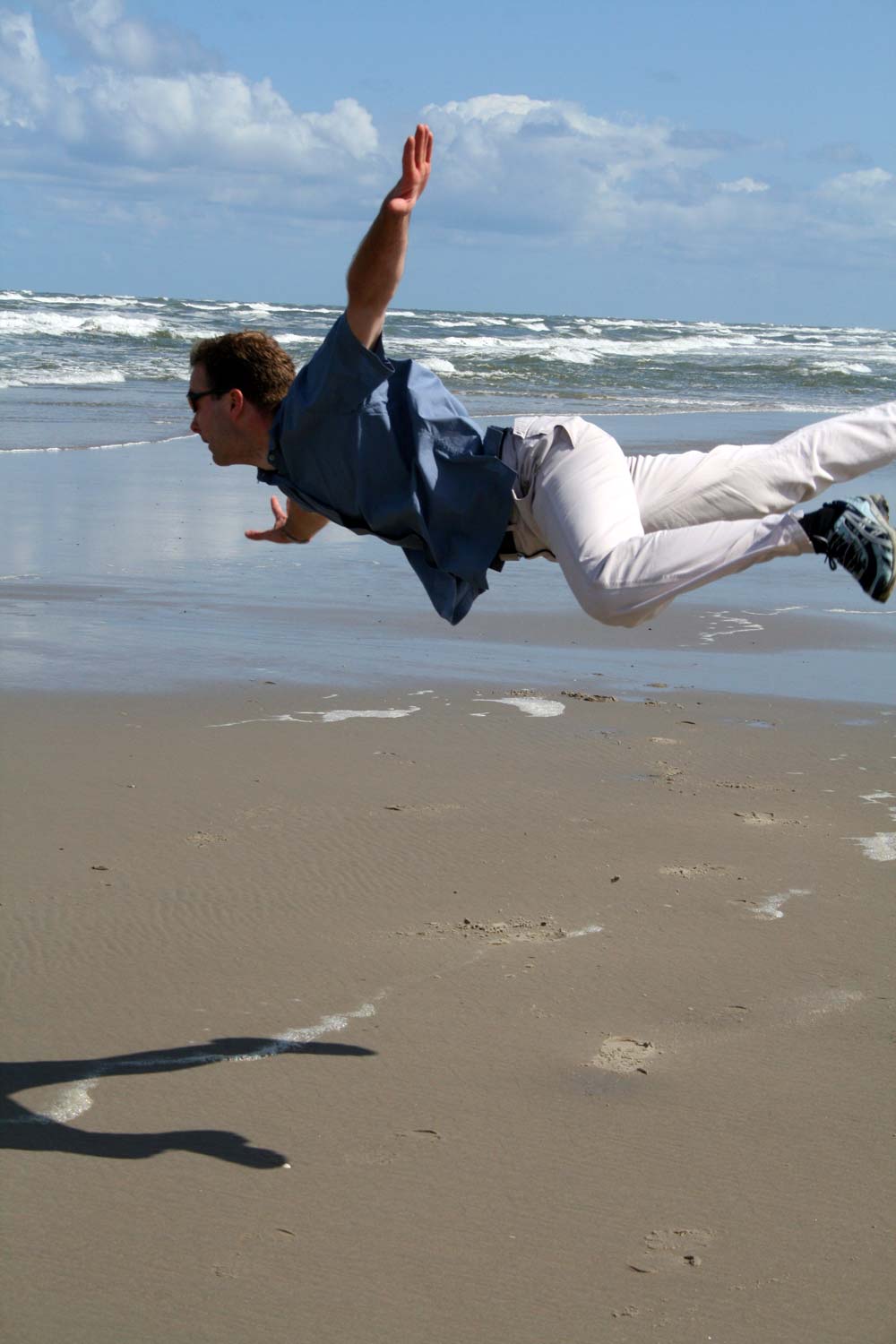 Peter's Place


Welcome to the home page of Peter Bouwman.
This page will give you an impression of our adventures.
Currently we have been living in the UK for five years already.
There is some time for relaxation as well: winter sports in Italy (2006) and summer holiday in Terschelling (2007).
As you can see on the right hand side, the sky was the limit!
However, most important of all:

My daughter Sophie is now 2 years old and growing fast!