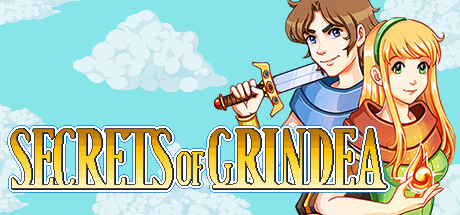 A fantasy Action RPG, playable by yourself or in co-op with up to three friends! Features an unrestricted skill system, fluid and challenging combat, and an engaging story. For additional value, there's also a fleshed out, challenging roguelike mode to truly put your ARPG skills to the test!

Game build version 0.820c

Note: This game works multiplayer LAN.